the bengali lunch post has already four dishes,..and thats why is quiet long..so i thought to write about this one in new post,.evening after dinner,..i felt bengali food is not complete without sweetdish,..be it misti doi,rosagulla or evergreen sandesh,..before trying i asked my hubby..whether he will wait...for the sweet ..or wants to sleep,..he told he will wait...btw he liked all the bengali dishes i had prepared today..i was bit scared...cause the gujarati dish which i had prepared was not liked.but guess every day is not sunday,..it was past 11
...,..and i had to prepare chena too,..this was the first time,,,i prepared sandesh today,..so i kept the milk for boiling,and started washing off dishes,.whenever i cook ,i wash the dishes first...that way i feel relaxed...by the time i had washed dinner dishes...milk was boiling,..maybe 600ml of milk ,,,sorry guys i am not sure about the quantity,..i added lime juice to curdle the milk,..two teaspoon of lime juice was enough.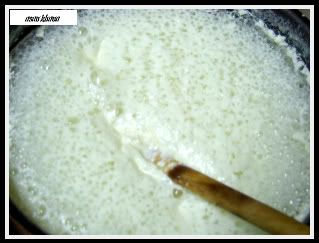 ..i powdered three teaspoon of sugar in grinder,kept it aside...and made paste of cranberry,..hmm i guess handfull will be enough.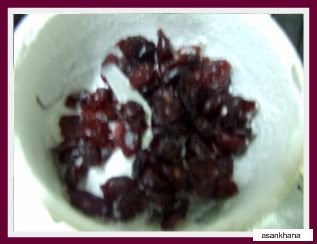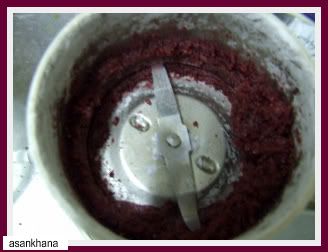 ..,..by this time...milk was fully curdled,..i strained the curdled milk by keeping cloth on top of the stariner,...so finally i got the cottage cheese or chena,,with help of spoon i squeezed out excess water...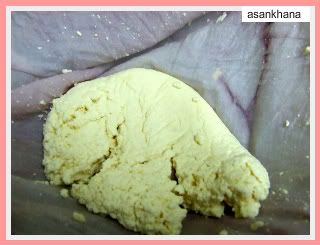 everything ready...i mashed the cottage cheese to soft consistency in a mixing bowl...added grounded sugar,..followed by paste of cranberry..mixed all three together...while mixing thought of making heart shape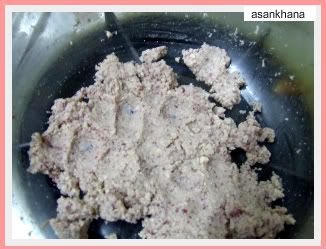 ,..i know my shapes are not that perfect...really enjoyed..doing this,,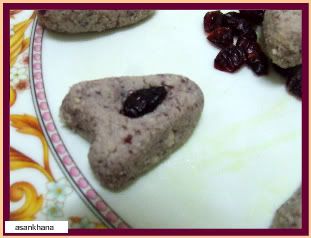 ,by the time i finished..hubby had put advay to sleep,.pics were clicked by my hubby...kept in freezer for 10 minutes..as he wanted to have them that way....and the taste..don ask...i was reminded of my college days,..back here in singapore,..forget about bengali shops...there are hardly any sweet shops,..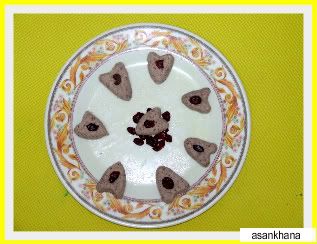 in bangalore.where i did my graduation...i used to be regular visitor of kanthi sweets,..and kc das,..felt really happy ,,,as the taste was really great,,,have saved few for tomorrow,,this was my first try for sandesh ,..so really happy...i was bit scared cause cranberry sandesh,,sounds...out of the world,..,.but after eating i forgot everything...