these days i don't know why,i have started feeling tired a lot,..feel weak,..at times dizzy..so i thought maybe i need to slow down,,earlier i used to blog everyday twice,.but now,..there is break in between my posts...reason i don know,..maybe i overexert myself,.,.but then i don like to sit idle,..so when i was not blogging i was busy doing block painting on
tshirts
,. my ownlittle ways to keep my mind busy,,,have pending orders too,,,now by the end of the day i feel so tired that i just feel like sleeping,,earlier i used to do painting,blogging at night,,,but now its just not possible,,day time its just not possible to pursue myhobby,..as my son is awake almost wholeday,day time goes in dng household chores,..and evening after the dinner preparation when my hubby is around to take care of advay,..then i pursue my hobby...as i told earlier 24hrs are less for me,..dng painting on tshirts work like therapy for me ,i feel so relaxed and peaceful.,,after completing the project,,,and it livens up my mood too,..i just felt like sharing these things so wrote down,,,
yesterday was my parents 30th wedFing anniversary,..so thought of preparing something sweet at home,,while going through the recipes of awadhi cuisine ,,i came across
Imarti recipe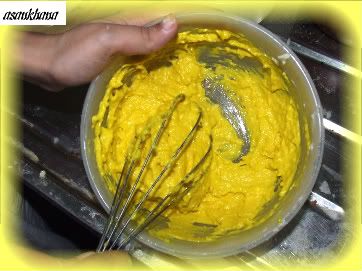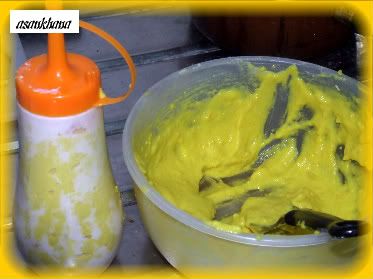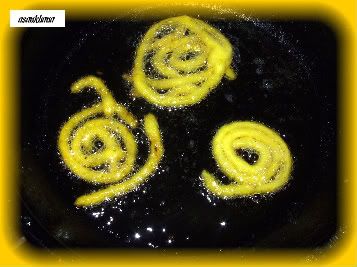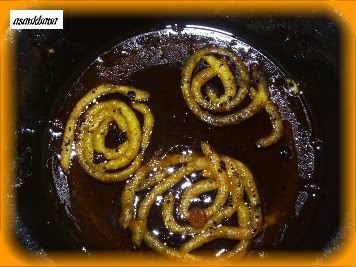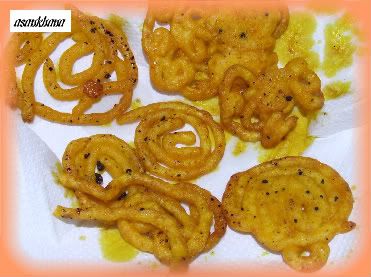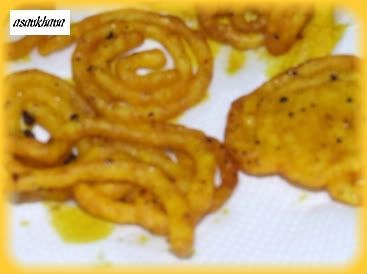 which i really liked,..so soaked urad dal for the batter,..urad dal had to be soaked for few hours,.so i prepared
EGG PARANTHA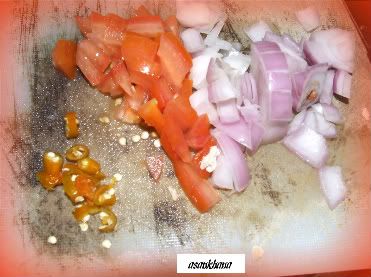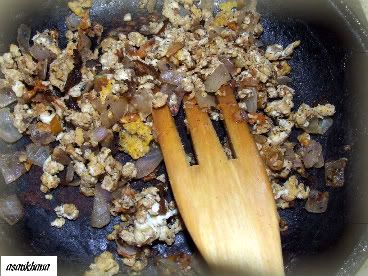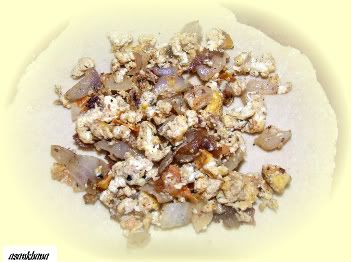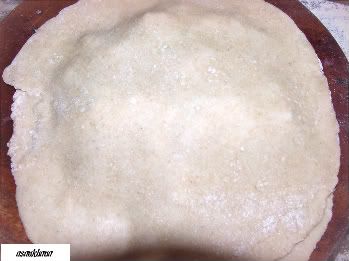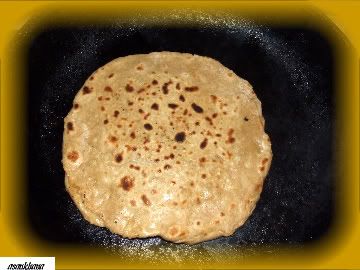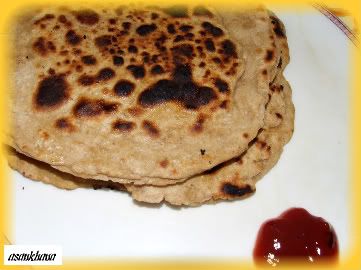 for breakfast,..which i shared with advay,,,once done started with dinner preparation,..prepared
Adraki murgh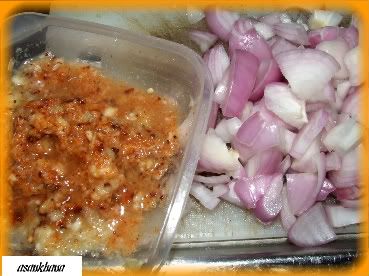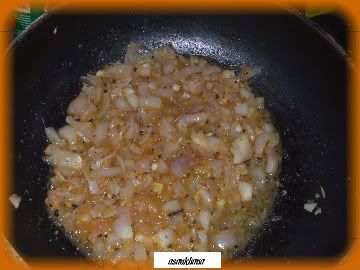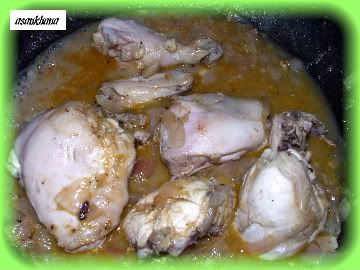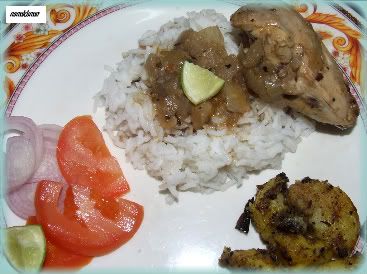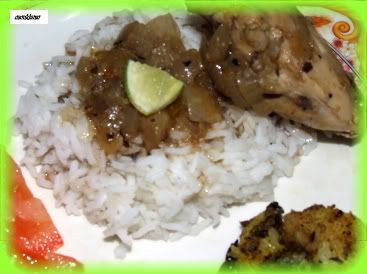 for dinner,..
and
Mathura wala aalloo
for lunch with chapati,..
i am sending egg parantha for swc event and rotimela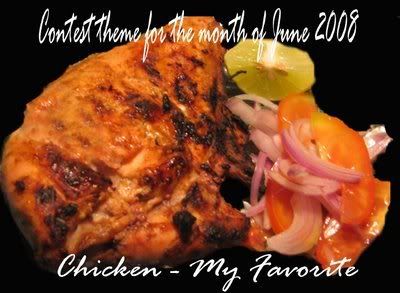 adraki murgh for the swc event and chicken my favourite event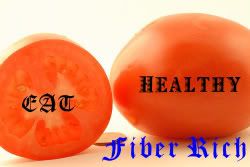 MATHURA ALLOO FOR SWC AND FIBER RICH FOOD EVENT
egg paranthA and imarti for swc event
happy weekend....and ya before i forget the comic strip,,,for the event
create a comic
hosted by lakshmi
for the strip click
here
dave dans friend asks him why he is so depressed ,..
dave-htppened Dan why u so depressed early in the morning,..everything fine,.is ur wife back?
No Dave,.se still at her mothers place,.u remember i went to Boss place for dinner,.his wife has packed lunch for me,.and after the horrible dinner experience i just don want to eat the food,.
why u r gettin stressed for such a small reason,.just give the lunch box tothe security guard..he will happily eat it,..
ya that sounds like great idea,.by the smell of food i can make out its mashed brinjal in mustard sauce,..which i just dont like,..
Dan,Where were u,i searched whole office but couldnt find u,.actually my wife packed both of our lunch together..and now i am really hungry...soget the box so that we can eat..iordered coffee for u to
Sorry sir,why didnt u tell methis in the morning,..i was sohungry that i couldnt control myself,.i just finished the lunch..and theres nothing left,.food was really tasty,.come let me treat u to pizza