Finally we met,..ya i am talking about the bloggers meet which we had yesterday...in Singapore,..idea was initiated by
Lakshmi
of Tasteofmysore...
Vani,Haripriya
and
Sowmya
joined happily for the meet,,,,we waited for each other at toast box, of vivo city..my favourite coffee shop...i went with my son,..when i reached...lakshmi was already there,..still other bloggers had to come...my arrival was followed by Sowmyas arrival,..i was meeting Sowmya for the first,time...we started talking,..introduced our selves through our,..blog.....soon VANI arrived and by that time coffee was there with peanut toast and bun,,,thanks Lakshmi for the coffee...and toast...sipping coffee..we started discussing about blogging queries,..everyone had something to share...and something to ask,...it was nice fun meeting like minded people...
Haripriya arrived...and finally the group was complete...after the coffee...we went up stairs to terrace area of the mall...reason,,,Sowmya had got delicious cake....and we were too scared to have the cake in the cafe,..so as soon as we reached terrace area,..we had the
delicious cake
brought by her....and badami sandesh brought by me,..had prepared first time badami sandesh for the bloggers meet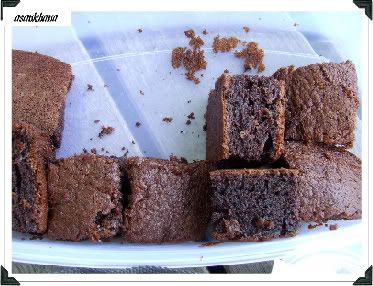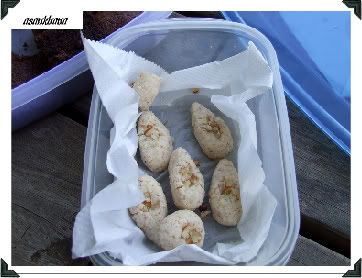 ...discussion was still on...which was really helpful for new blogger like me,,,even i had so much to ask,...promising to meet again we left,,,,for doing some kitchen shopping in a store,,,nearby.sowmya and lakshmi bought some kitchen stuff and ...i got some wooden utensils...to take back to Delhi,..when i relocate few months back,..thanks Lakshmi for arranging this meet ,thanks Sowmya,Vani and Haripriya,,,for coming and sharing y
our
ideas and views...will really miss u guys when i go back,...looking forward for the next meet.,,,lakshmi,...
coming to the recipe of badami sandesh i played with ingredients like homemade cottage cheese,freshly grounded almond powder and sugar ,few strands of saffron,and few drops of rose water,.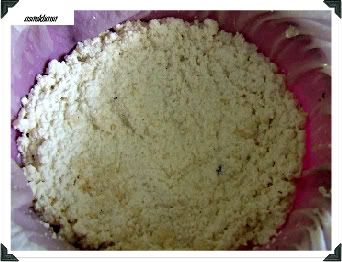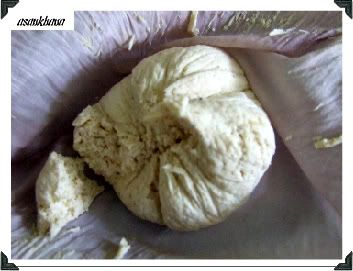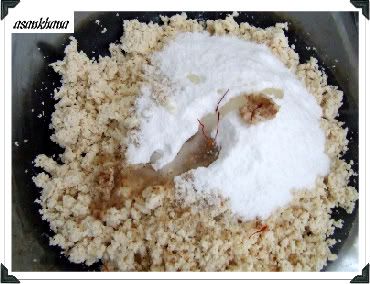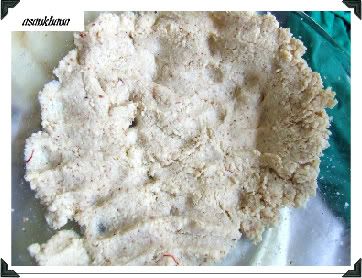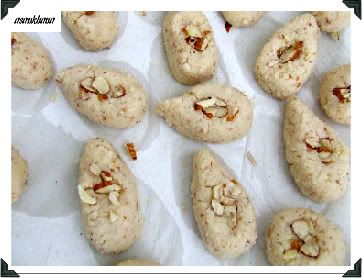 MIX TILL SMOOTH,,
MAKE DESIRE SHAPED OF SANDESH
DECORATE WITH CHOPPED ALMONDS
WHILE I WAS BUSY UPDATING MY BLOG,HUBBY PREPARED PUDINA CHICKEN,,SO IN MY NEXT POST LOOK FOR PUDINA CHICKEN,THANKS FOR THE PUDINA LEAVES LAKSHMI...
THANKS AGAIN FRIENDS,,,REALLY ENJOYED A LOTZ..SOWMYA THANKS FOR GIVING CAKE ,..HUBBY LIKED IT,..
thanks again friends,,,looking forward for the next meet,,,,,